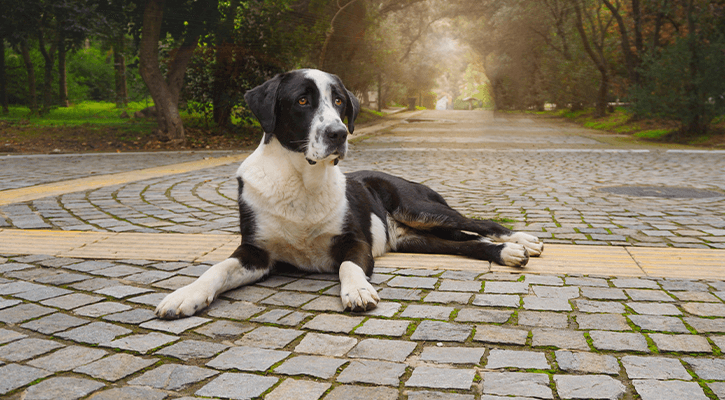 It's never easy to say goodbye to a beloved pet, and we want to help make that difficult time more manageable by providing compassionate hospice and euthanasia services for your pet.
In addition to a quiet room at the clinic where you can say goodbye to your pet, we also offer some hospice care options, including increased pain management, to keep them as comfortable as possible until it's time to say goodbye. When you're ready to make that decision, our team will be with you every step of the way.
To inquire about hospice care or to set-up a euthanasia appointment, please give us a call at (208) 436-9818.