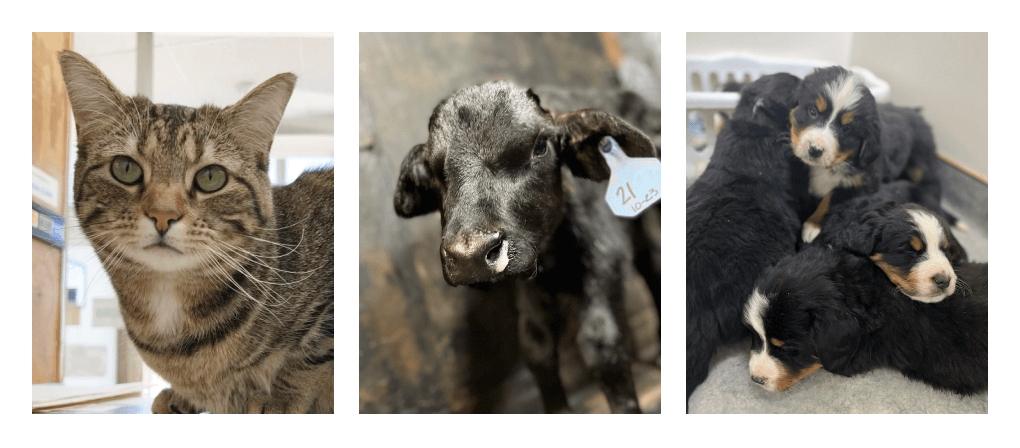 At Rupert Animal Clinic, you can expect state of the art medical care for your four-legged companions. We believe in nurturing the human-animal bond and creating a harmonious relationship between people and animals. You can expect to be greeted by a courteous receptionist, clean exam rooms, a friendly doctor, and caring technicians. We appreciate the role we get to play in your pet's health care.
To help us get you established with us, please print and completely fill out our Client Information Sheet and required Financial Agreement and then bring both with you to your appointment!
We believe in taking time with you to ensure that your pet is healthy and happy! As such, keeping our Doctor's schedule flowing smoothly is important to us so he has time to chat with you. In order to make sure we are allowing time for the best possible care for your pet, we do require a deposit prior to your first visit. This deposit is made when you schedule your appointment and covers the exam fee for your pet. We allow 24 hours for payment of the deposit after scheduling your appointment.
If you have any questions or comments about how we can care for your pet, please contact us today at (208) 436-9818 or make an appointment online.
New Patient Registration Form – Download & Print Form
If you do not have AdobeReader® installed on your computer, Click Here To Download.